Charlottetown Airport
The Island's commercial airport with air service provided by Air Canada, WestJet, PAL, Flair, Swoop, and Sunwing. Non-stop flight options from Toronto, Montreal & Halifax and seasonally from Hamilton, Edmonton, and Ottawa. Along with thousands of connections world-wide.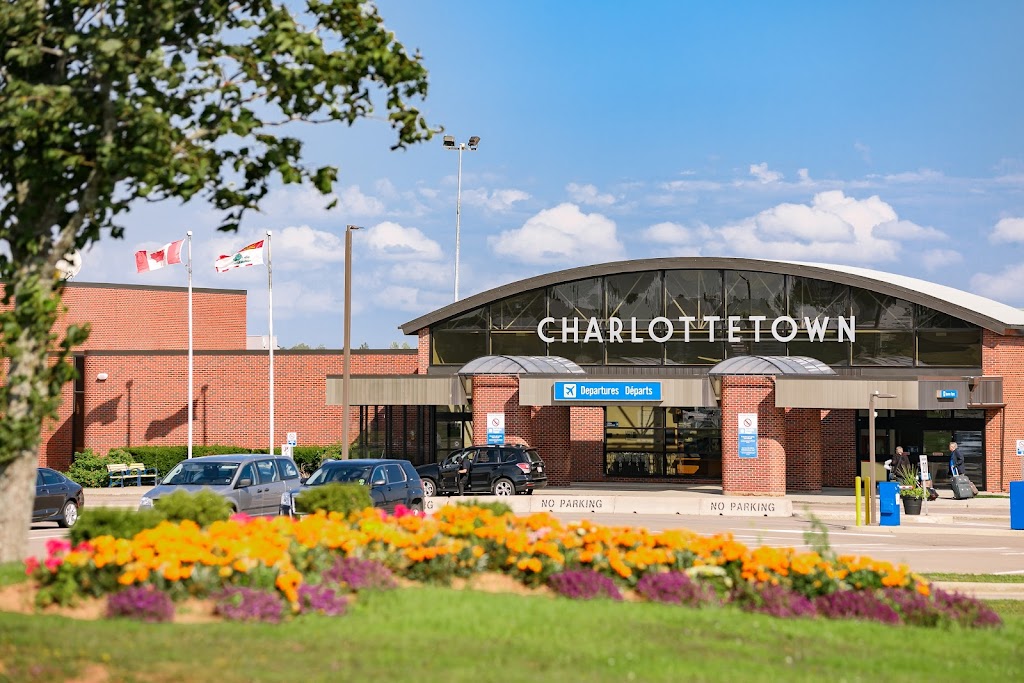 Confederation Bridge
A 12.9 km (9 mile) bridge, connecting Cape Jourimain, New Brunswick to the town of Borden- Carleton, PEI. Open 24 hours, year-round. Bridge tolls are collected when leaving the Island at the toll plaza in Borden-Carleton.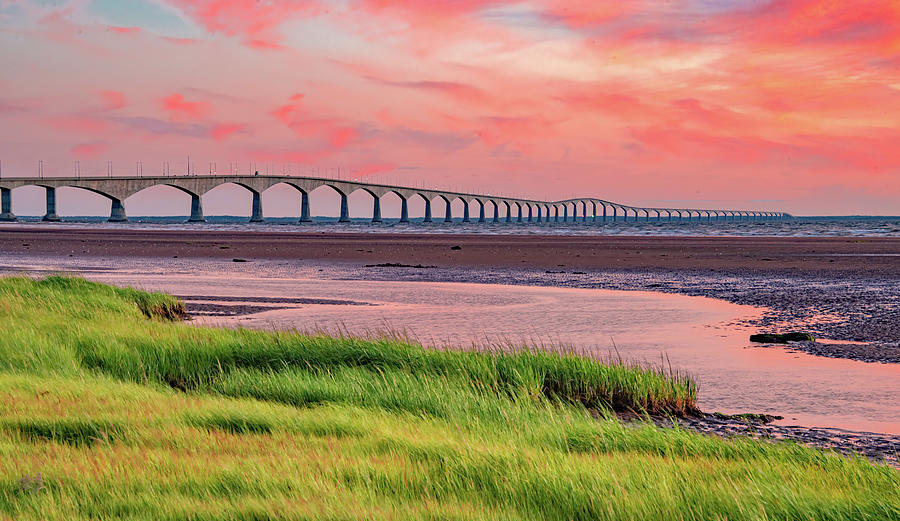 Northumberland Ferries
Separated by a strait, connected by the sea. Embrace all that Nova Scotia and PEI have to offer with an unforgettable ferry journey. Operating from May 1 – December 20.


Learn more details about how to get to Charlottetown: https://www.discovercharlottetown.com/about-charlottetown/getting-here/.